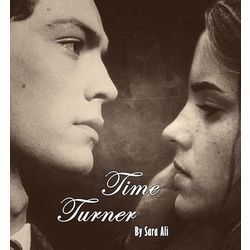 Please add to this if you can!
What Websites Can I Read/Write On
Edit
There are a few sites to look at when you want to read a good fanfiction:
Actual (Harry Potter) Fanfictions
Edit
I don't know of many so please add on! Some may seem like they aren't a Harry Potter fanfiction BUT THEY ARE!
-The Slytherin Prince And The Gryffindore Princess
-Every Prince Needs A Princess
-Whitch In Training, Muggle Model At Heart
Ad blocker interference detected!
Wikia is a free-to-use site that makes money from advertising. We have a modified experience for viewers using ad blockers

Wikia is not accessible if you've made further modifications. Remove the custom ad blocker rule(s) and the page will load as expected.