Ad blocker interference detected!
Wikia is a free-to-use site that makes money from advertising. We have a modified experience for viewers using ad blockers

Wikia is not accessible if you've made further modifications. Remove the custom ad blocker rule(s) and the page will load as expected.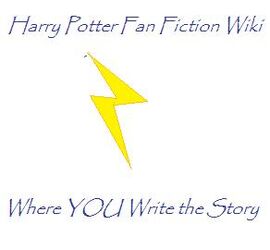 Welcome to Harry Potter Fan Fiction Wiki!
At the Harry Potter Fanfiction Wiki, everything fan fiction is welcome. We ask that you follow our rules and guidelines by visiting the
Policy Category.
If you need help, you can contact:
We also ask that if you can, please activate your e-mail connection to the wiki so we can send you emails concerning new changes to the wiki, or for important projects.
Happy editing,
The users of Harry Potter Fan Fiction Wiki
Harry Potter Fanfiction Stories
Fanfiction stories for the Harry Potter series by J.K. Rowling can be made into blogs and the relationships, children, families, etc. of the blogs can be made into articles. Other websites you can find Harry Potter fanfictions are:
-Movellas
-Wattpad
-Quotev
Latest activity